Black Boxes!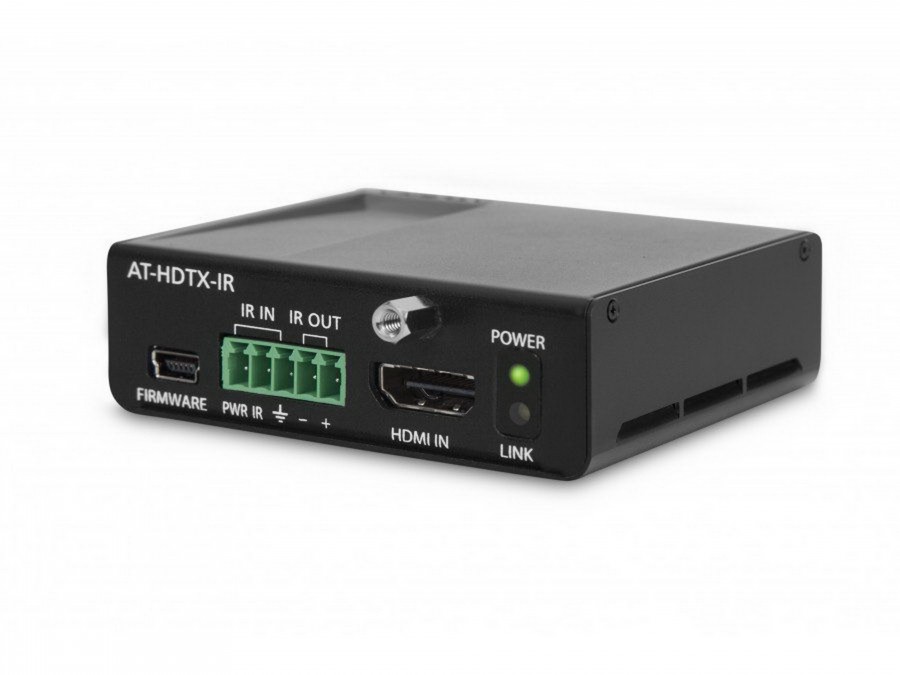 In the Audio and Video business we use a lot of black boxes.  A seemingly innocuous black box that sits behind a HDTV.  The particular black box I am talking about is the Atlona HD based T  extender.  Yes, I realize that's a complicated name for a piece of hardware that simply links a BluRay, Receiver, Apple TV or a cable box to your HDTV.  It uses category 5 or 6 Cable to send an HDMI signal and all of it's copyrighted information to a HDTV.  The reason it is so important is when it works, it's the perfect solution.   When it doesn't,  it's a nightmare.   No picture from your cable box, bluray, or whole system.   Yikes.  That's a phone call as a Audio Video company you don't want to get.
One thing that we have figured out is that using inferior components, albeit less money, in the short term  costs both our company and our customers grief.   So why Atlona?  10 year warranty.  A manufacturer that has a 10 year warranty on their electronics means that they are confident in their product that it will work, and work for a long time.  This is a quality that we look for and want in a manufacturer.    Yes the Atlona extenders cost more, sometimes a lot more than cheaper knock offs.  The bottom line is the Atlona extenders work,  and when they don't we can get them replaced at no cost to the customer for 10 years.   That's invaluable to us and our clients.
If you are interested in a great solution on how to relocate cable boxes and other hardware,  just click on our contact form and we will get back with you promptly.
2 responses to "Black Boxes!"