LED Lighting Explained: Dimming
Lastly Dimming a incandescent bulb was easy.   Lower the voltage to the bulb and it dimmed.
Dimming an LED is a lot more challenging.  LED's use a driver board that needs to match the dimmer for the best dimming.  If it doesn't match the LED can be damaged and/or the dimmer can be damaged.  Bad results show when if the LED start to flash when dimmed.   The Best dimming offers a low  1% dim which is what most people are used to,  where the light is barely on.  Poor dimming results in only a 10% dim which to the eye is perceived to be only 30-40% dimmed.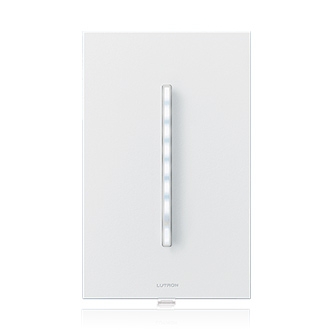 Let us help you choose the perfect lighting for your project, we can even demo the LED lighting in your own home. Call Off the Wall AV today  at 504-835-7677 for an in-home consultation.